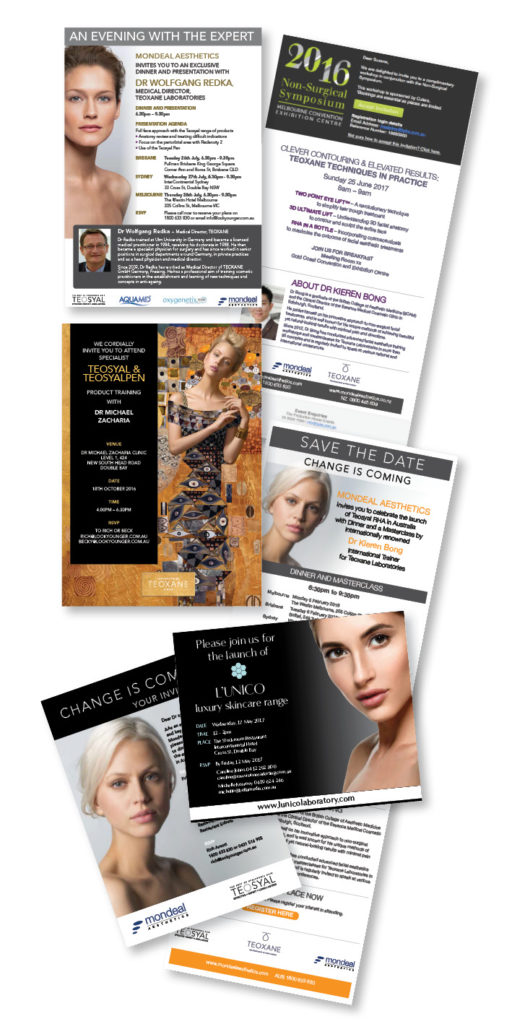 A well-organised event creates a positive perception of your business.
The events team at Bella Media has over 30 years of combined experience in helping companies produce the perfect event – whether it is an international conference, training seminar, product launch or awards night. Our mission is to produce professional events that are also a lot of fun. We take the pressure off you by systematically creating an event around your brief.
The diverse team at Bella Media stays at the forefront of event management, working within your budget to invent fresh, innovative and unique ideas that make your function both memorable and effective.
Contact Us
If you have a forthcoming event and need to make a splash, talk to us today. We can be as involved as you need – whether that's an initial brain-storming session, or an end-to-end solution where we take control of your event from the moment invitations are sent out to the end of the evening when the last guests depart.