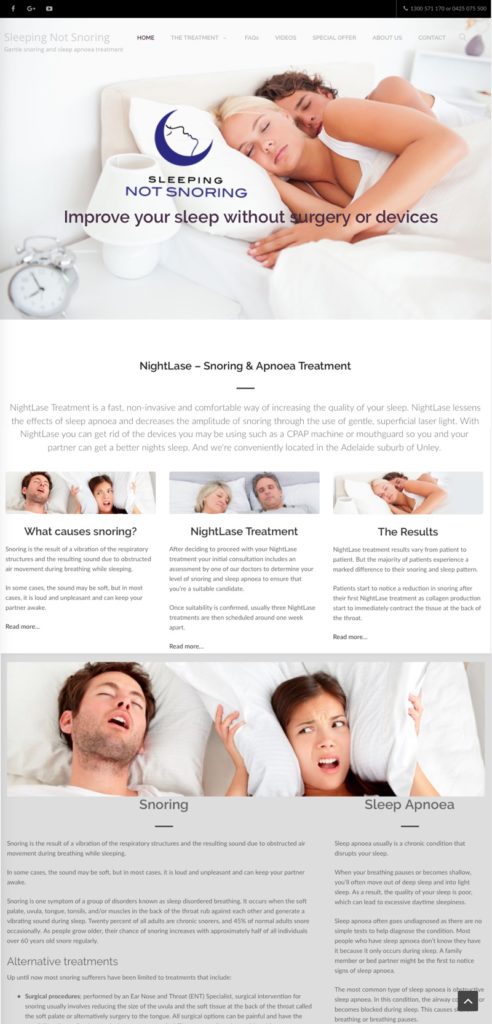 Your web site is a "virtual" reflection of who you are, and Bella Media can help translate the quality of your services from the real world to the virtual world. By combining superior design aesthetics, intelligent information architecture, and the latest techniques in web and search engine optimisation, we can create a dynamic web site for you from start to finish.
Whether you want to create a simple, yet effective web presence, complement your other marketing and PR collateral, or create a complex, but user-friendly web portal for your company utilising a sophisticated content management system, we can create a customised web site to your needs.
Even if you already have a web site and want to re-design, expand or update it, we can help. No matter what your needs – design and graphics, copywriting, navigation, optimisation or full-scale design, development and web-hosting, Bella Media can help establish your presence on the web.
Take a look
Contact Us
If you need guidance when it comes to web design and digital communications, contact us today and find out more about how we can help.