Bella Media has been at the forefront of publishing in the cosmetic medicine and beauty industries in Australia for the last nine years. We now publish two magazines and a comprehensive directory, with each widely considered to be the leading publication in their fields.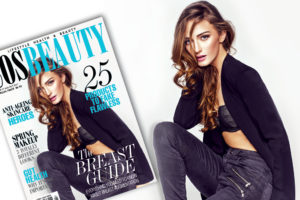 CosBeauty Magazine
Our flagship publication, CosBeauty Magazine (CBM), has had a makeover and continues as the is the thinking woman's beauty source and Australia's foremost authority on lifestyle, health and beauty.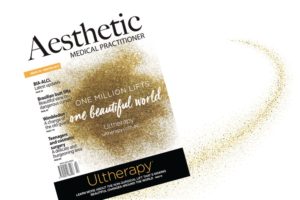 Aesthetic Medical Practitioner
Aesthetic Medical Practitioner is a new publication that offers a unique opportunity to present your products and services directly to the decision maker – the aesthetic medical practitioner.