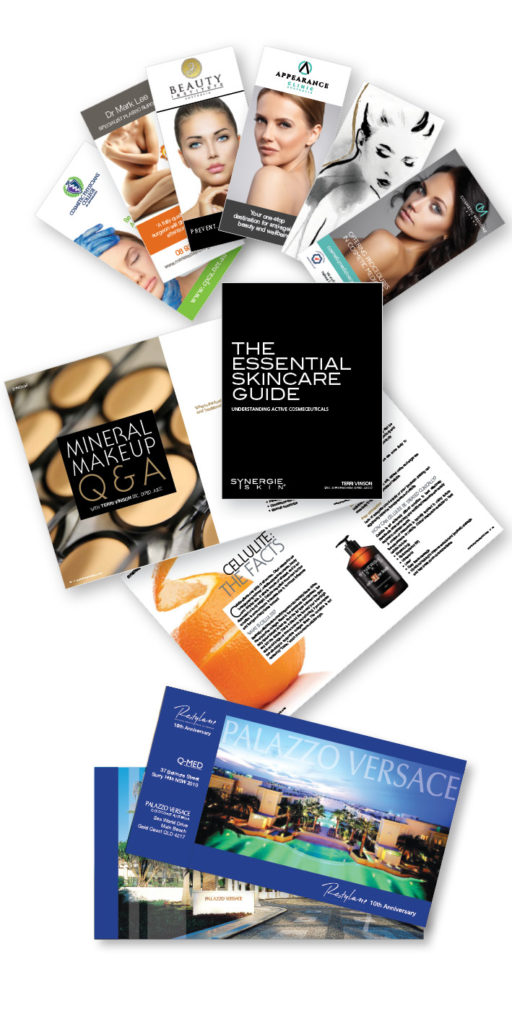 Publishing is more accessible today than ever before. Thanks to the evolution of print and digital media, you can communicate your brand not only through expertly designed and produced magazines and brochures, but also online, via smart phones, tablets and websites.
At Bella Media, we've kept pace with changing technologies, and have the understanding and experience to help you publish your content across channels – whether you want to compile your very own magazine to distribute locally, or an iPad App that delivers content directly to your database.
We understand that design can have an enduring effect on your business, so we can help you uncover strategic brand insights, develop fresh ideas and ways to express them and deliver superior design management supported by full service production.
We can help you with
Newsletters
Specialist brochures
Flyers
Letterheads
Corporate logos & identities
Advertisements
Advertorials
Business cards
Invitations
Annual reports
Magazines
Contact Us
If you need help communicating with your clients, staff or peers through custom publishing, contact us today and find out more about how we can help.