Cosmetic Surgery & Beauty Magazine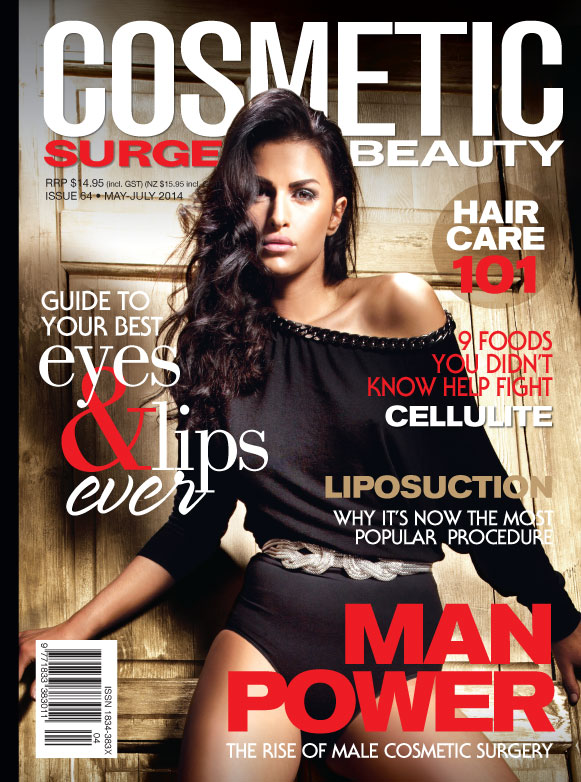 Cosmetic Surgery & Beauty Magazine (CSBM) is the authoritative information source about the cosmetic medicine industry and related products in Australia. Each issue contains information about individual procedures written by experts in the field, plus doctor interviews, technology updates, and the latest health and beauty news. This year we ecelebrate our 60th issue!
CSBM is a quarterly publication, available nationally in quality, targeted newsagents and bookstores. It provides a unique opportunity to reach this niche market as it is considered essential reading for everyone in the industry.
In addition to retail and subscription sales, we also send copies to every cosmetic and plastic surgeon, selected cosmetic dentists and dermatologists, plus 3000 beauty therapists free of charge. We also distribute over 4000 complimentary copies at Beauty Expos in each capital city. Readership is currently estimated at over 150,000 and is continuing to grow exponentially. In addition, CSBM is being actively promoted in our ongoing radio and bookstore campaigns, and in magazine publications such as New Idea and Studio.
Subscribe
Click here to subscribe to the print version, and here to subscribe and download the latest issue to your iPad or digital device.
Advertise
Click here to download our current media kit.